Bentrans
For the decoration of its fleet, Bentrans trusted Accional, which applied high quality vinyl and cast lamination to the different vehicles, which, combined with printing using HP latex technology, highlighted the strong corporate image of the customer.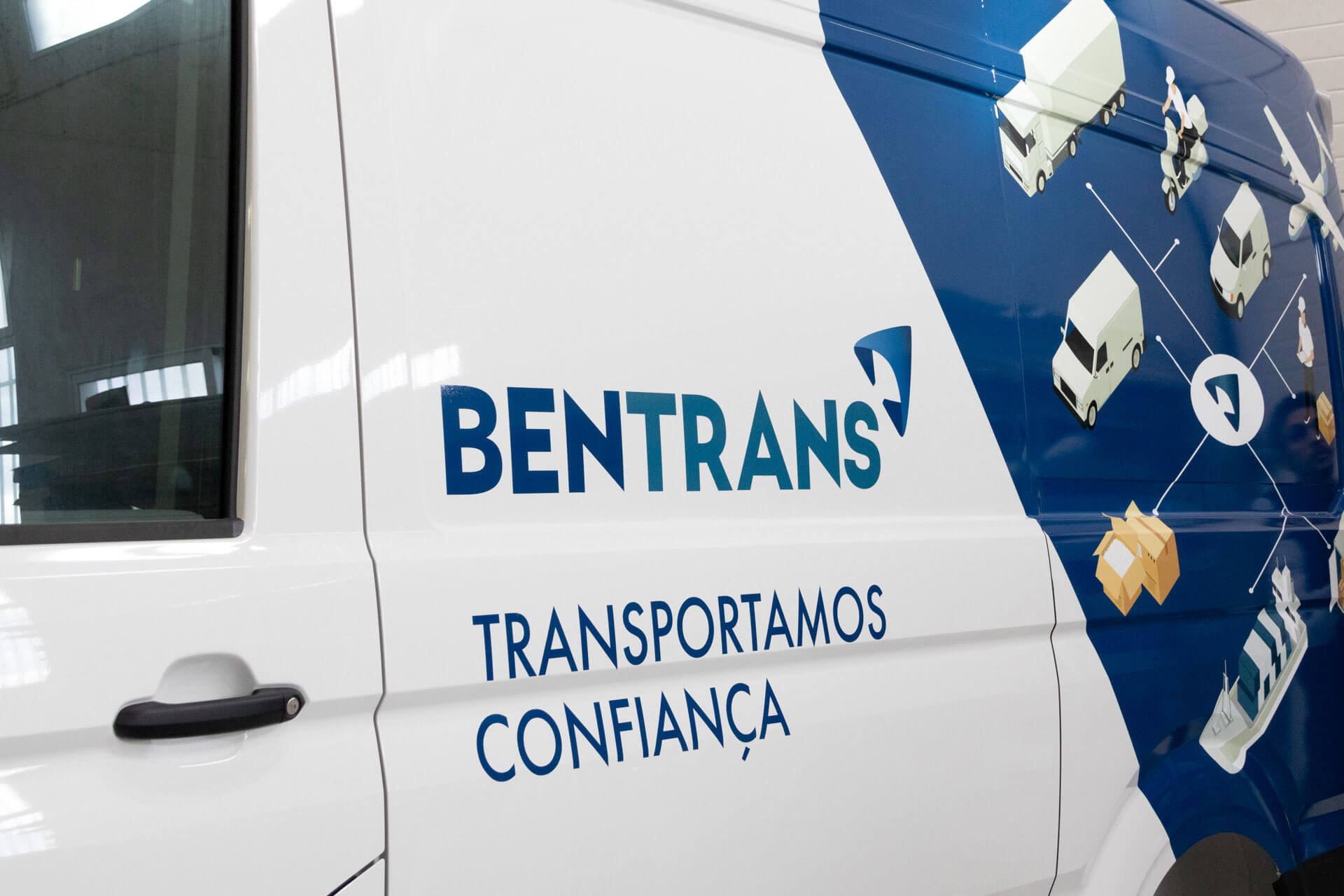 We use our experience and ongoing training to optimize the way we prepare vehicle surfaces, using specific products.
This preparation, combined with the high conformability of cast vinyl and heat application techniques at specific temperatures that mold the image to the vehicle's shapes, guarantees a long-lasting application, often equal to the useful life of the vehicle.
Services provided
Vehicle decoration
The team
Meet the people who brought this project to life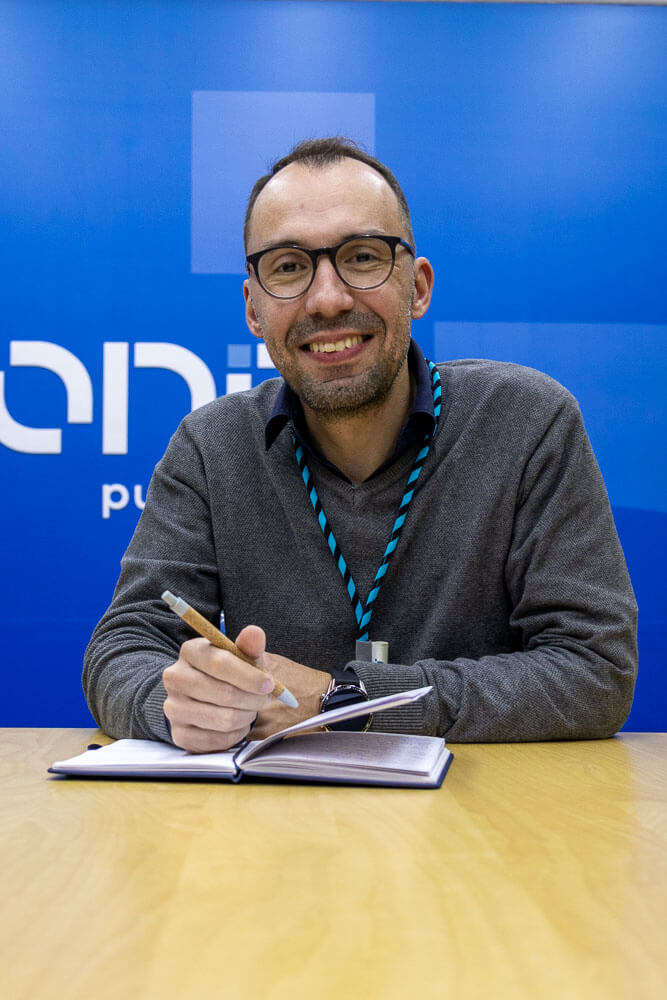 Luís Simões
Commercial coordinator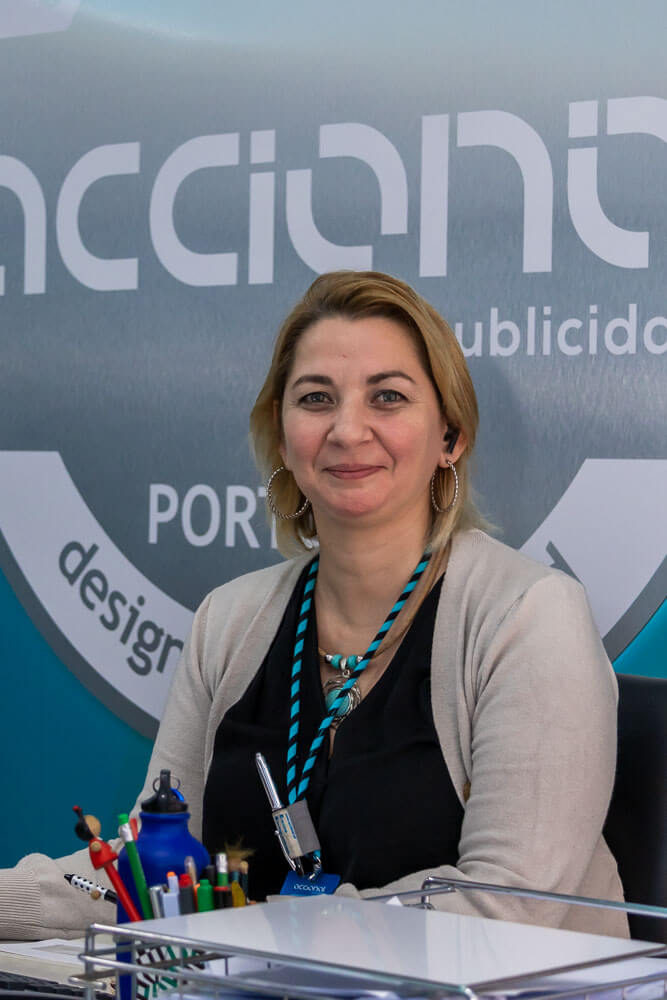 Verónica Rodrigues
Commercial assistant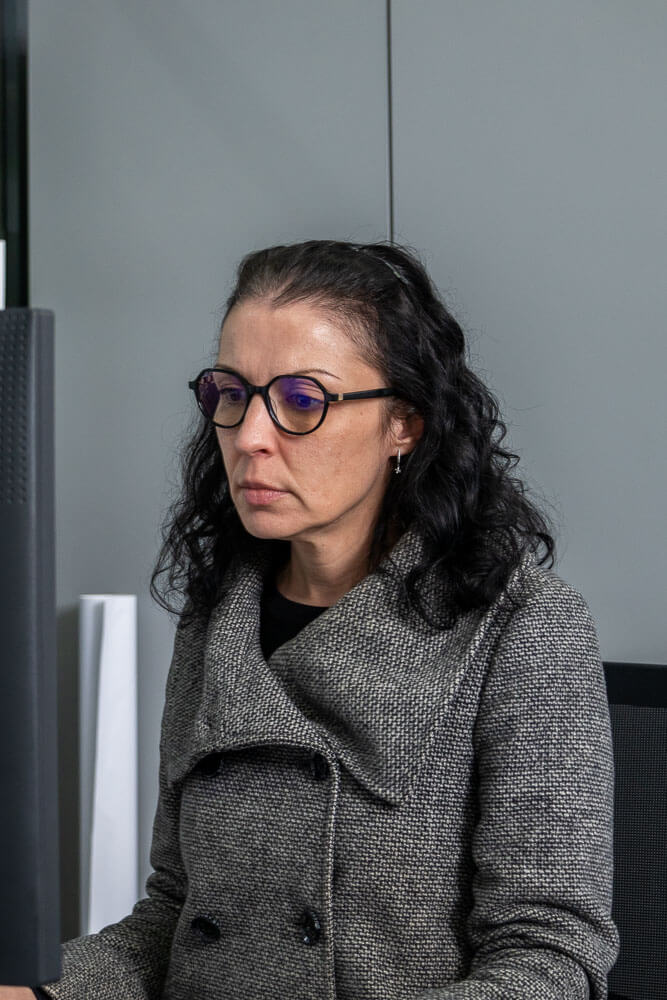 Mafalda Lima
Printing Technician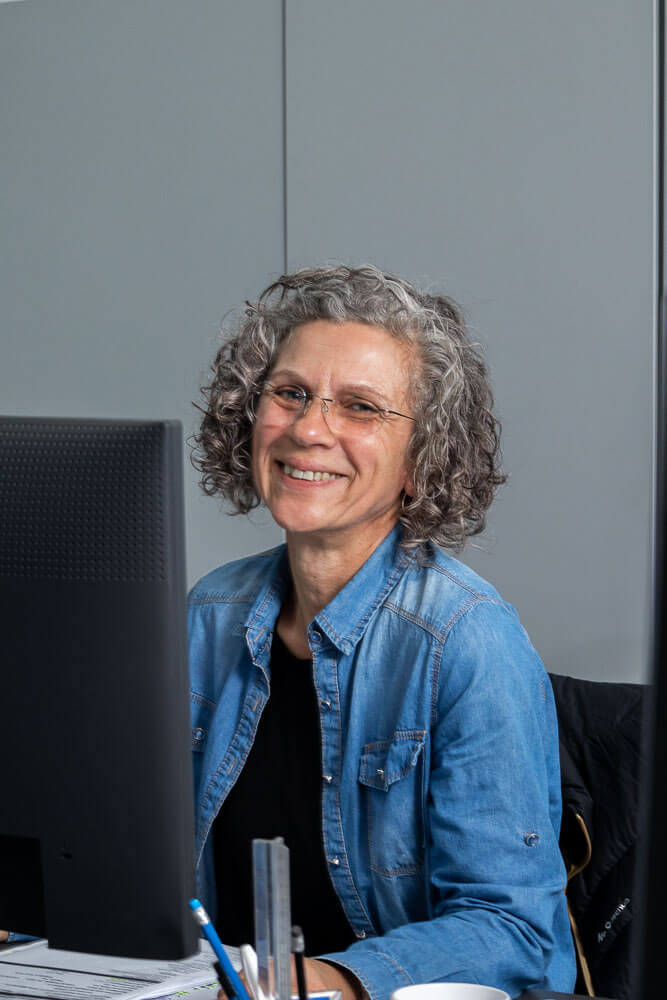 Maria Duarte
Printing Technician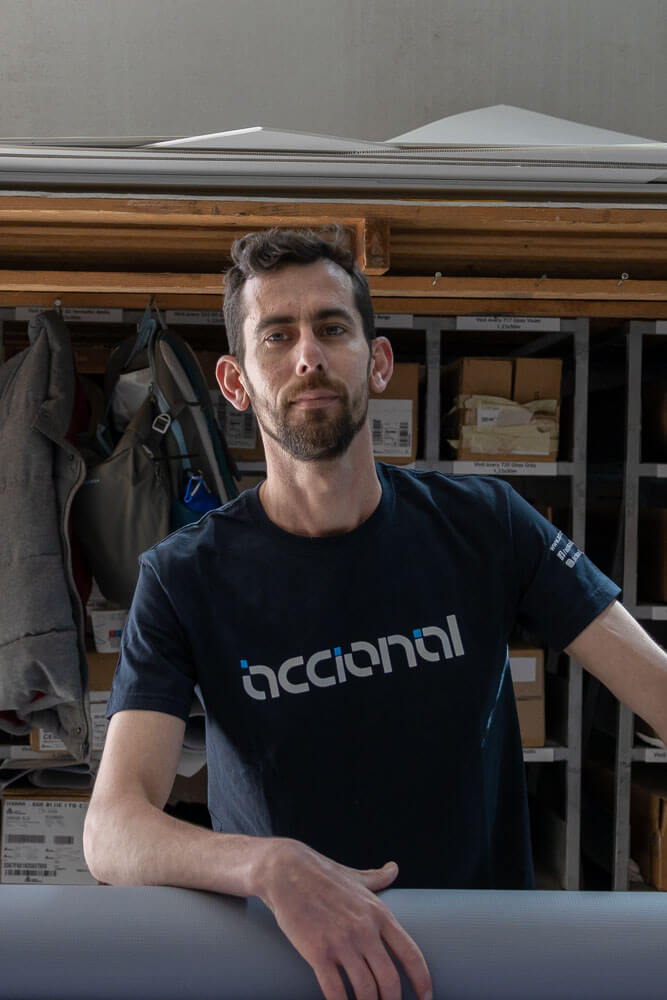 Miguel Raposo
Assembly Technician