A Casa Mãe
Casa Mãe is a cozy house located on the island of São Miguel, in the Azores, born from a dream of Patrícia Rei, a mother, caregiver and doula. This house is a space dedicated to welcoming women, couples and families and accompanying them during moments such as pregnancy, childbirth, postpartum, pregnancy loss, movement classes, breastfeeding and much more. Patrícia believes that motherhood is a moment of deconstruction and personal growth, a rite of passage that deserves to be supported and welcomed with time and presence. Casa Mãe is an open and living space, which hosts circles, rituals, workshops, classes and experiences. It is a manifesto of care, a space dedicated to life and community.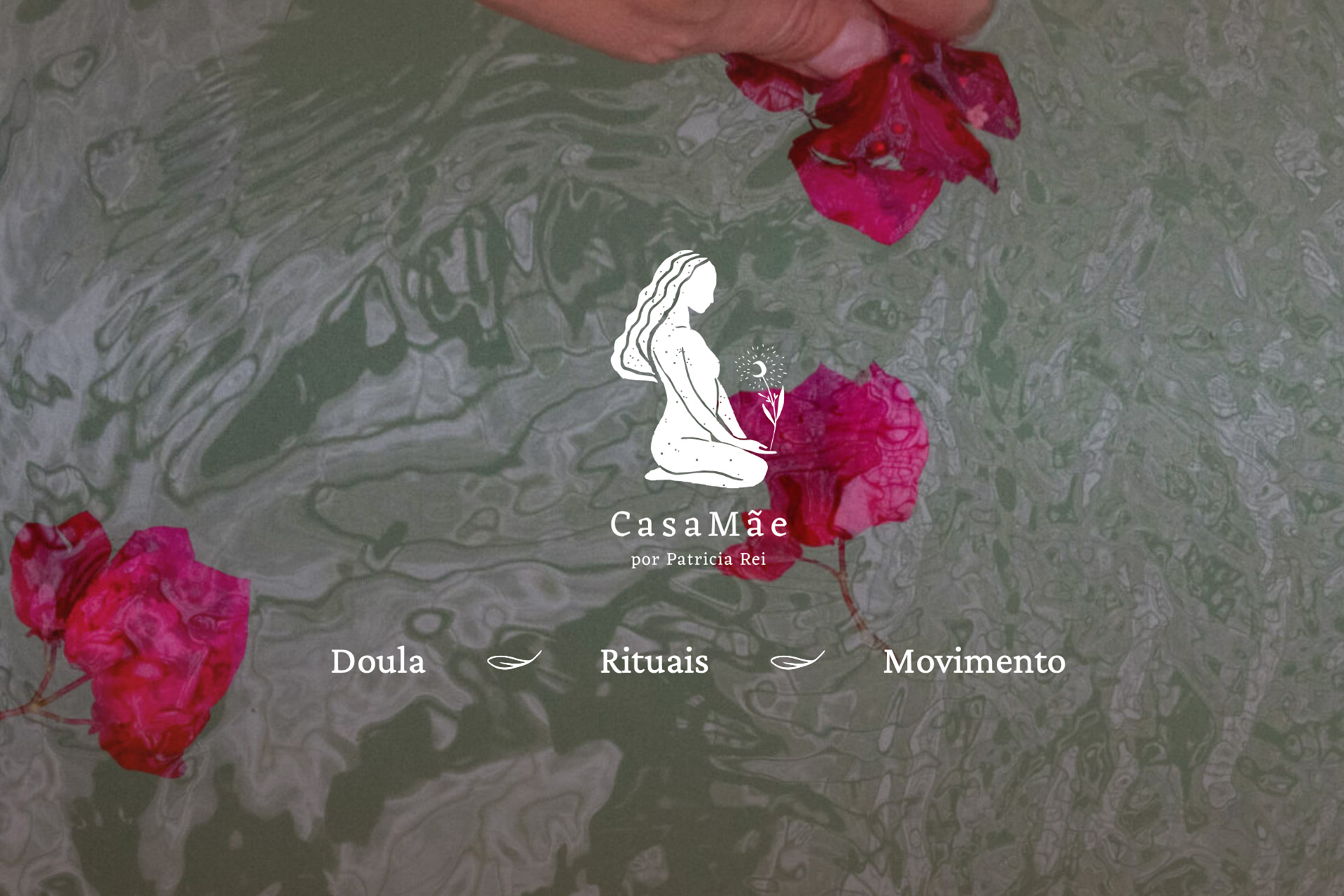 In this project we sought to create a website that was easy to use and that reflected the energy and philosophy of Casa Mãe.
Accional had the privilege of developing the Casa Mãe website, a space that symbolizes care, love and connection with nature. It was essential to create a website that would clearly communicate all the services provided by Casa Mãe and that would allow for easy contact requests. In addition, we also developed an online store where it was possible to sell products such as balms.
The end result is a website that transmits the tranquility and natural beauty of Casa Mãe and that offers its visitors a simple and intuitive navigation experience.


Visit the website


Services provided
Web Design
Photo Sessions
The team
Meet the people who brought this project to life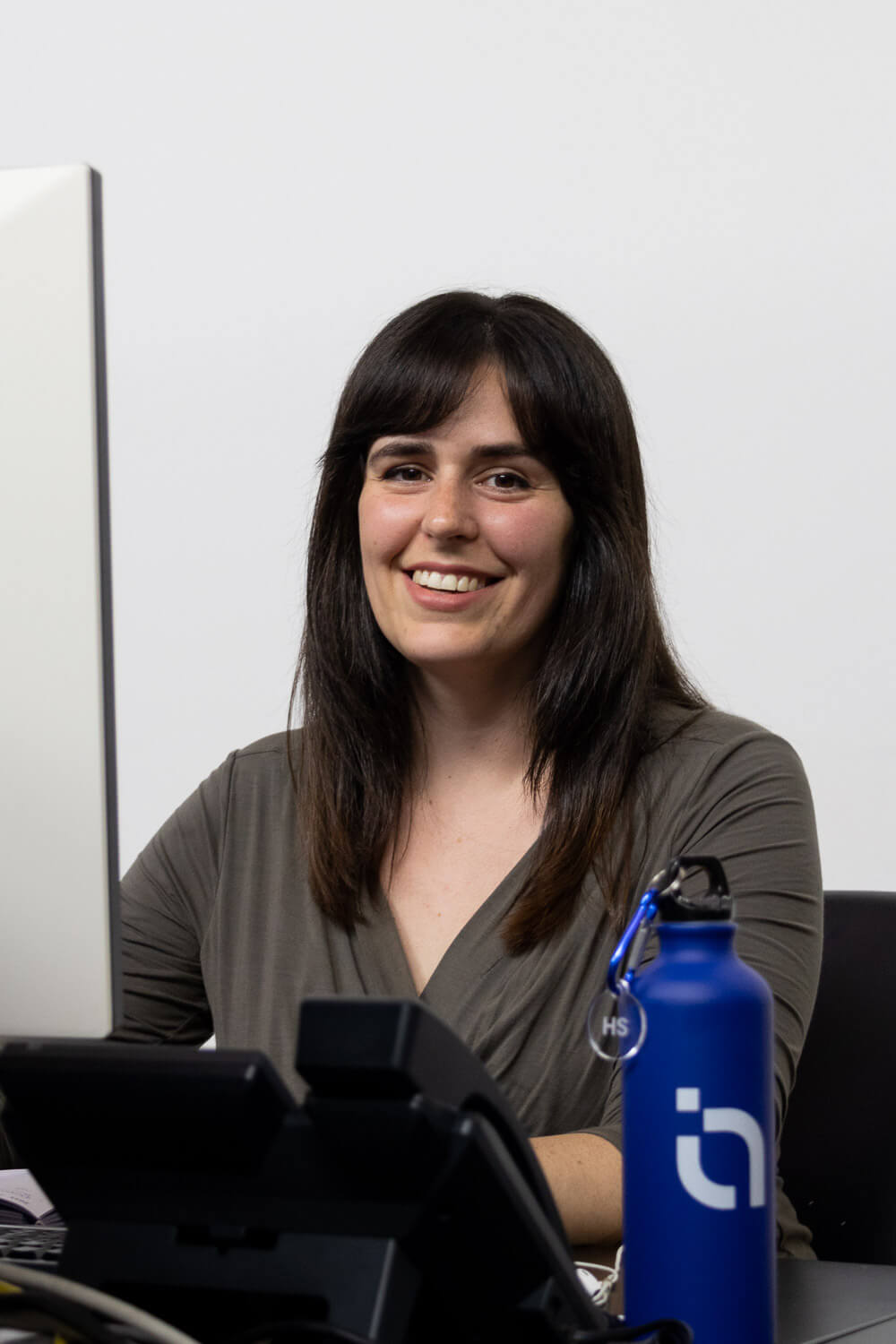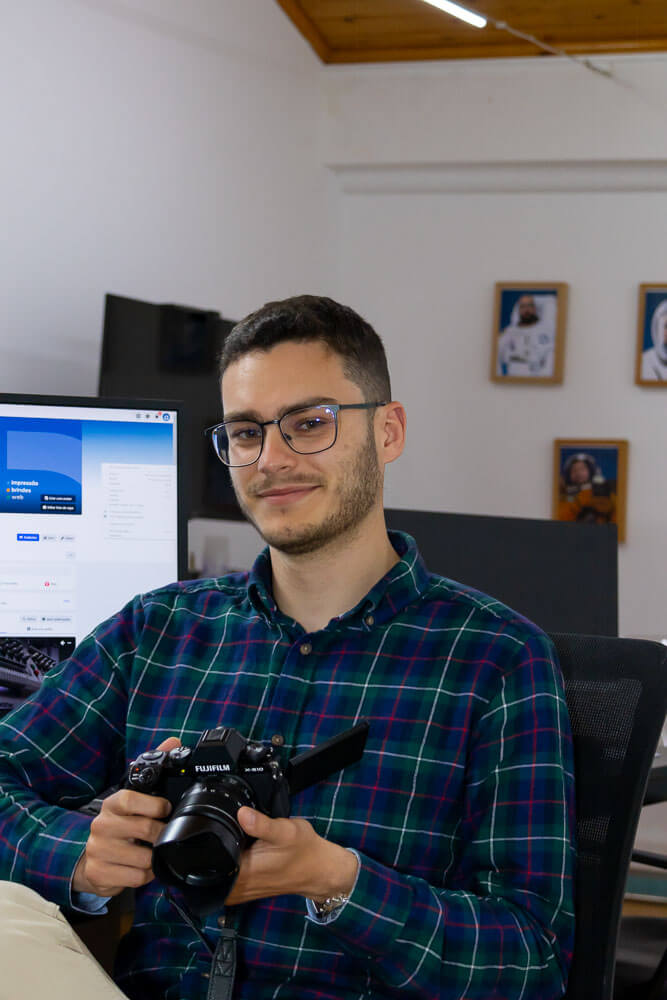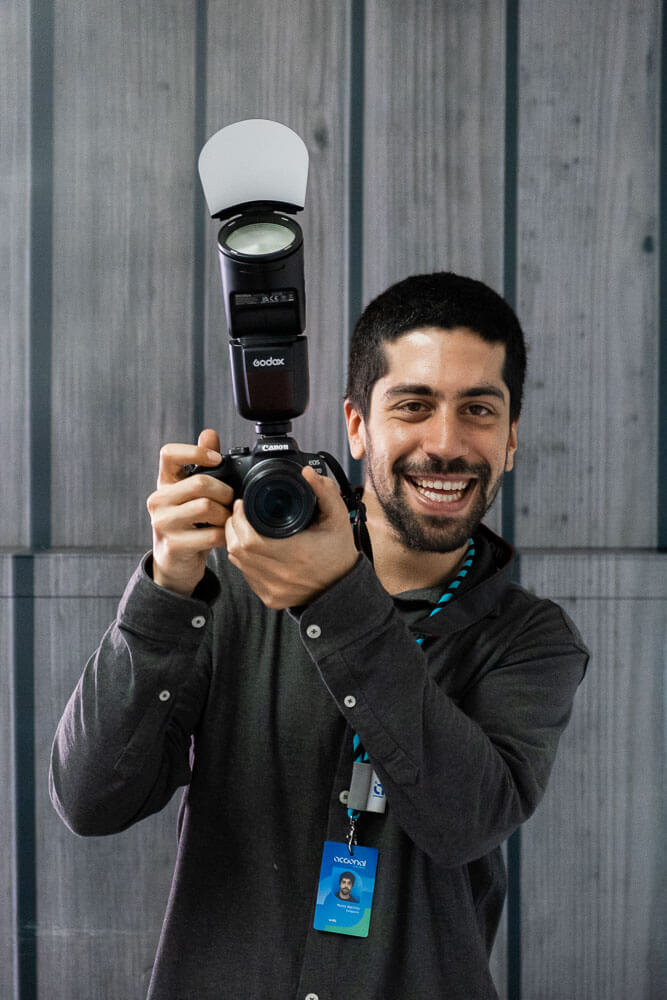 Nuno Martins
Técnico de Multimédia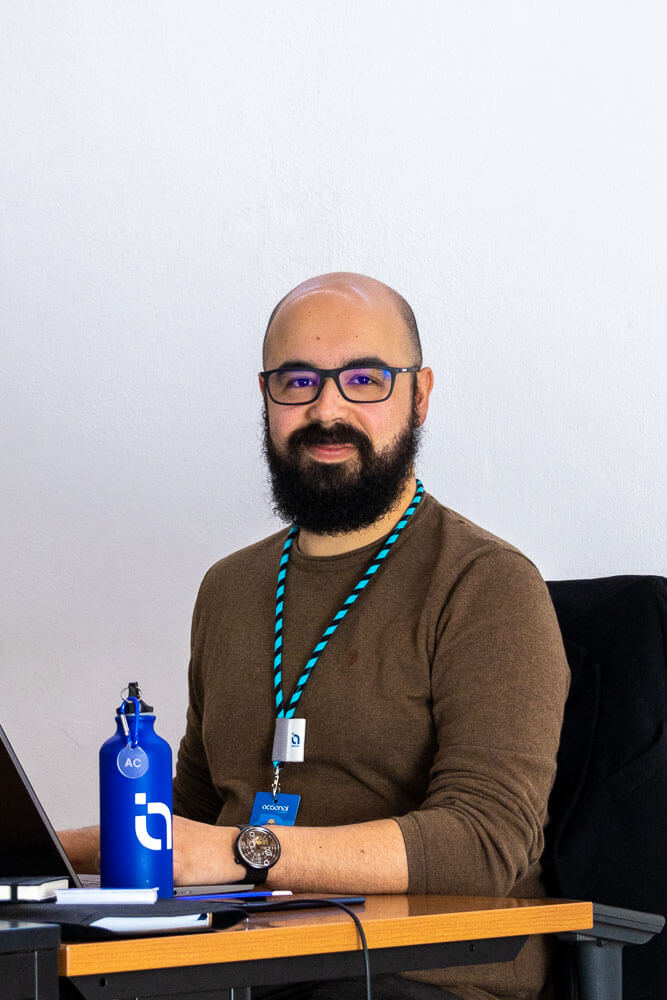 António Carvalho
Coordenador Web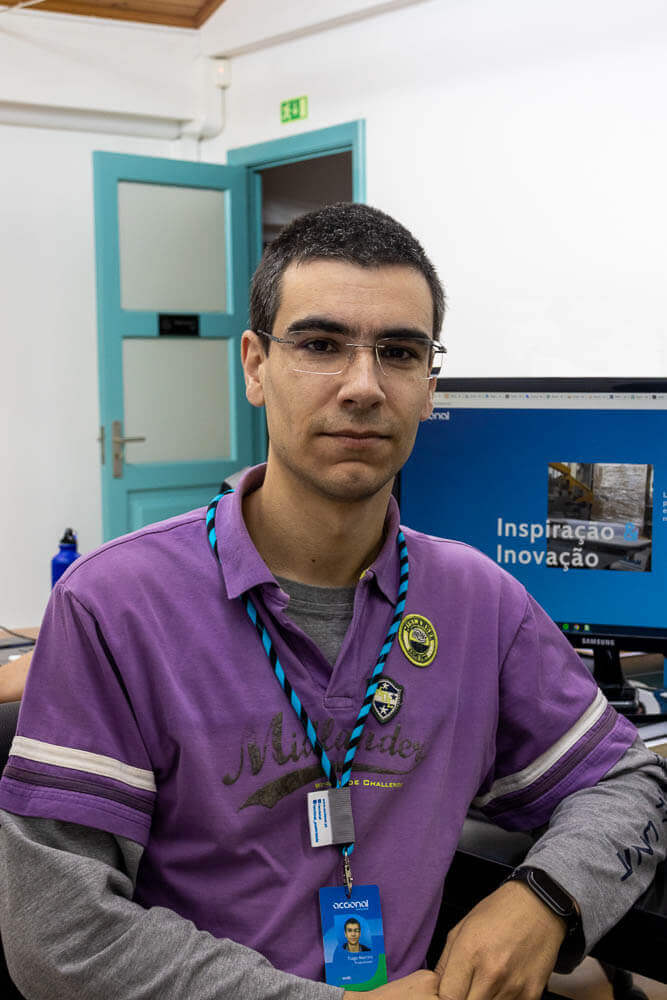 Tiago Martins
Programador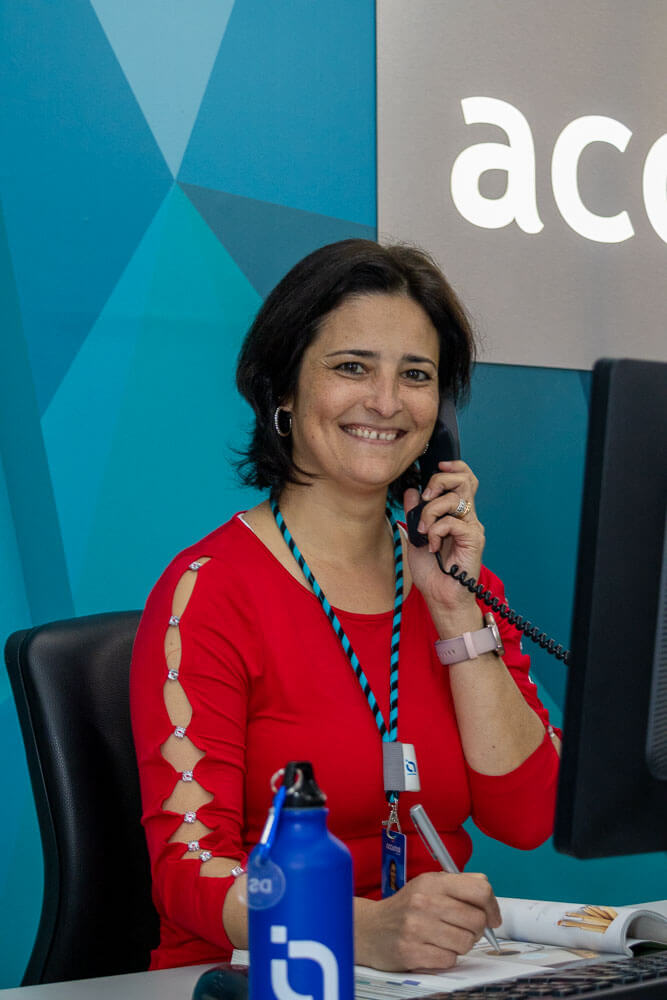 Dina Silva
Assistente Comercial