Almond Tree
AlmondTree Therapies offers a range of massage treatments, sound therapy and aquatic treatments that help relieve stress and tension and promote an overall feeling of relaxation. AlmondTree Therapies aims to create a peaceful environment where you can relax and recharge.
Our challenge was to create a visual identity that reflected the brand and the tranquility associated with it.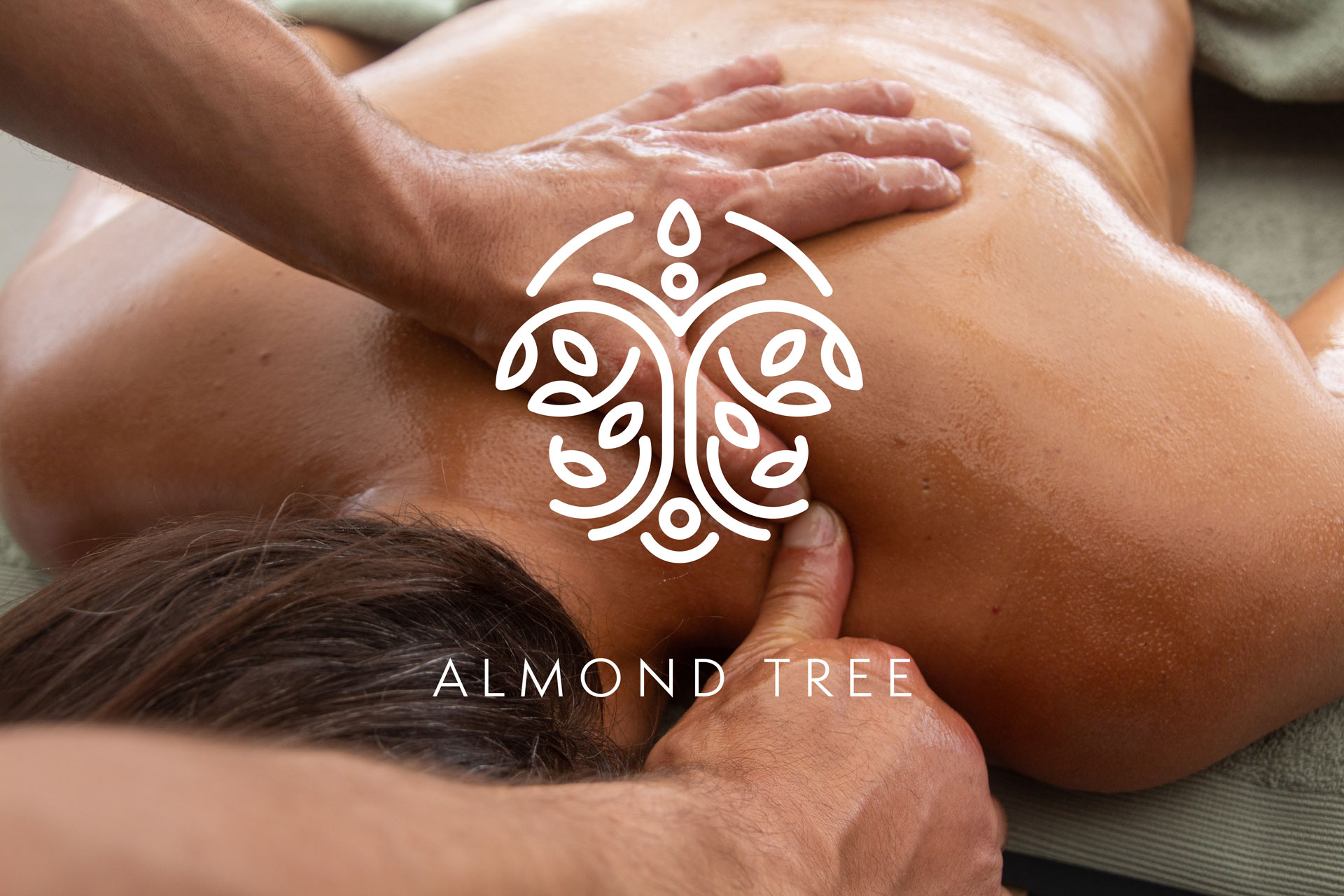 This project aimed to create a brand that conveyed the essence of the Almond Tree: harmony, relaxation, well-being and energy.
Thus, Accional created a visual identity based on the circle, a shape that conveys a sense of harmony, protection, the cycle of life, union, fullness and movement; concepts associated with Almond Tree - a brand focused on relaxation, energy and balance.
The website was developed with the aim of helping to manage reservations, as well as offering Almond Tree customers an easy and intuitive way to find out about the services provided. With a fluid design inspired by water and sound waves, the website conveys a sense of serenity and relaxation that we associate with this type of treatment. Clients can easily book therapy sessions through the website and find out about both the services offered and upcoming events.
Services provided
Brand Creation
Web Design
Photo Sessions
The team
Meet the people who brought this project to life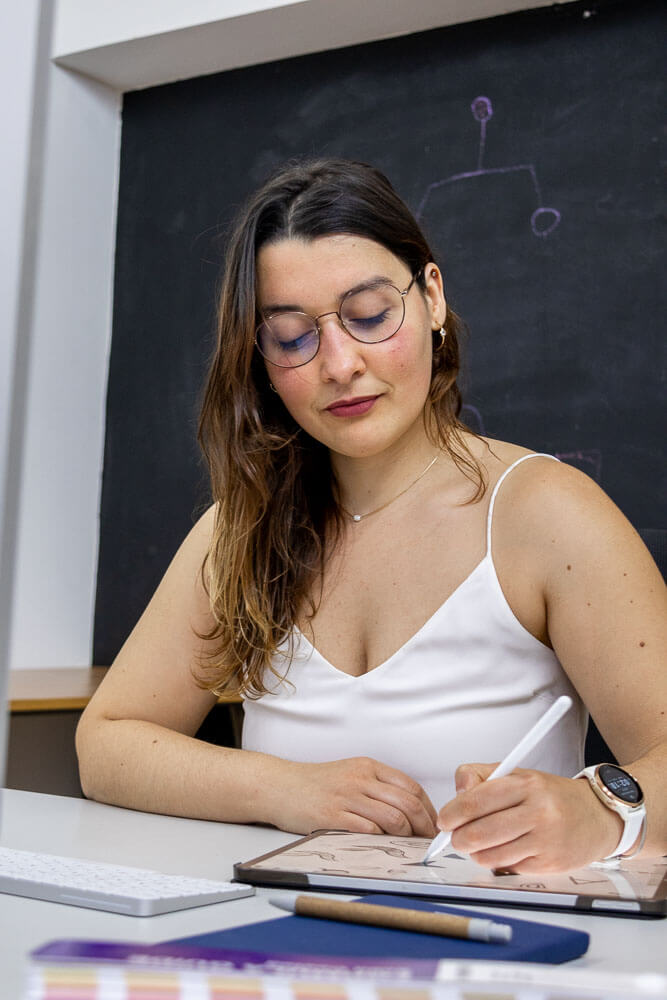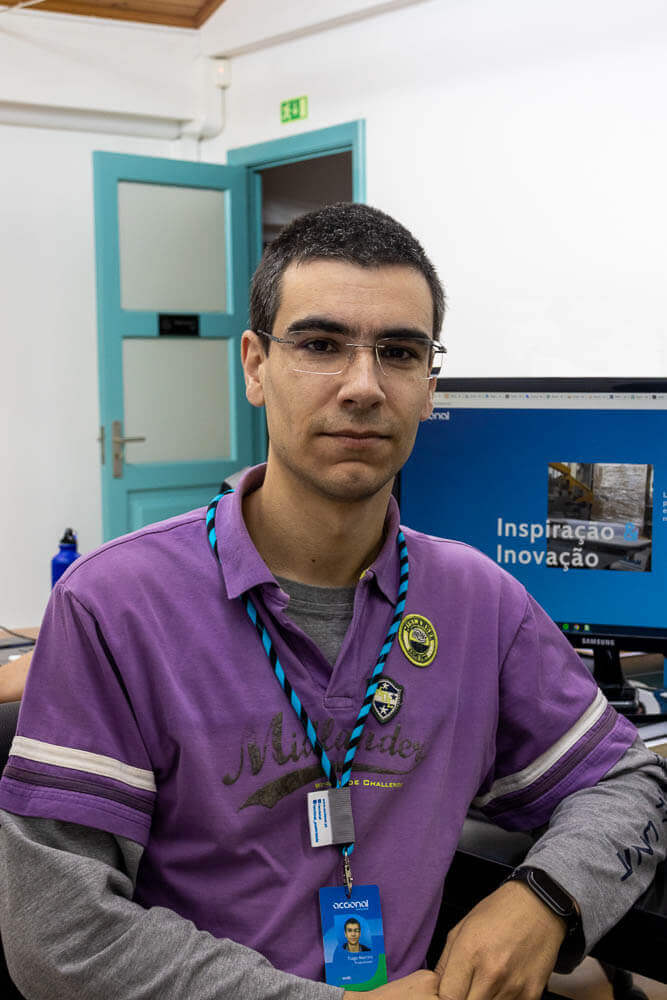 Tiago Martins
Programador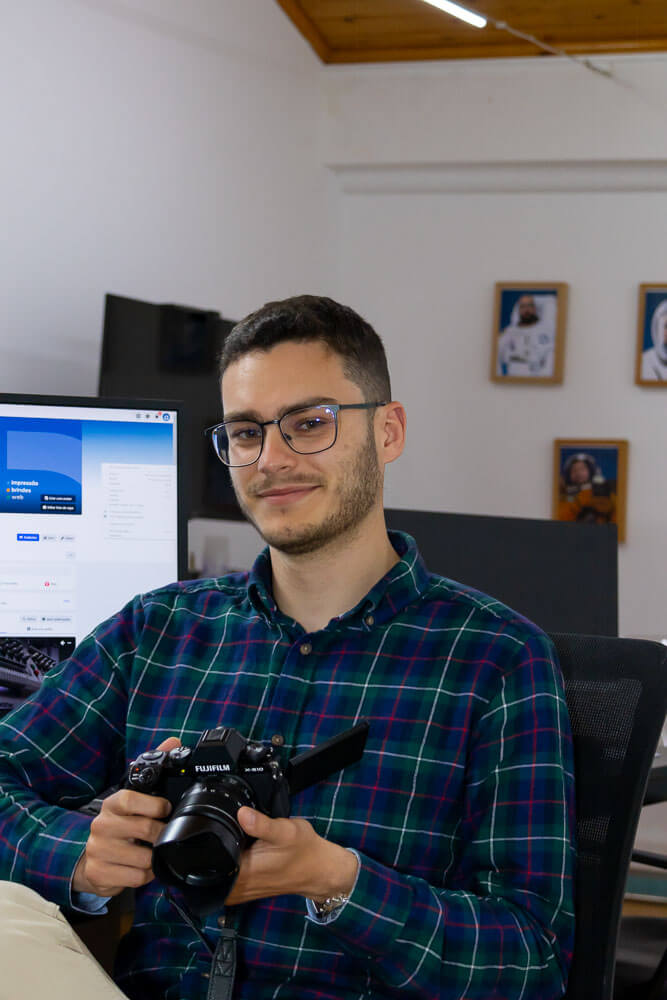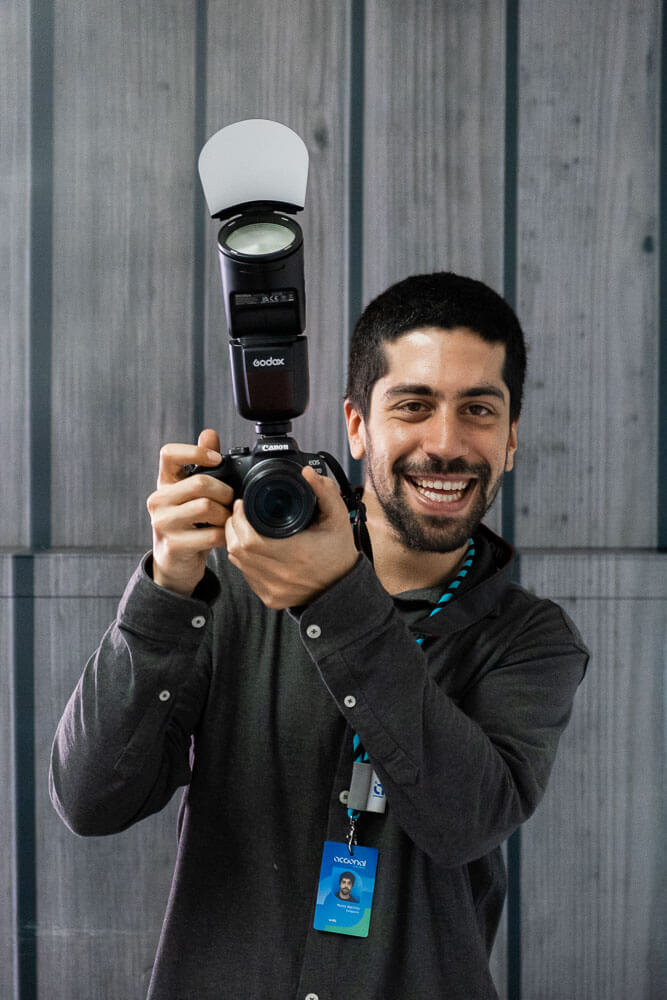 Nuno Martins
Técnico de Multimédia